Sterts Light Work – Many Hands Matinee
August 15 @ 2:00 pm
|
£13
Event Navigation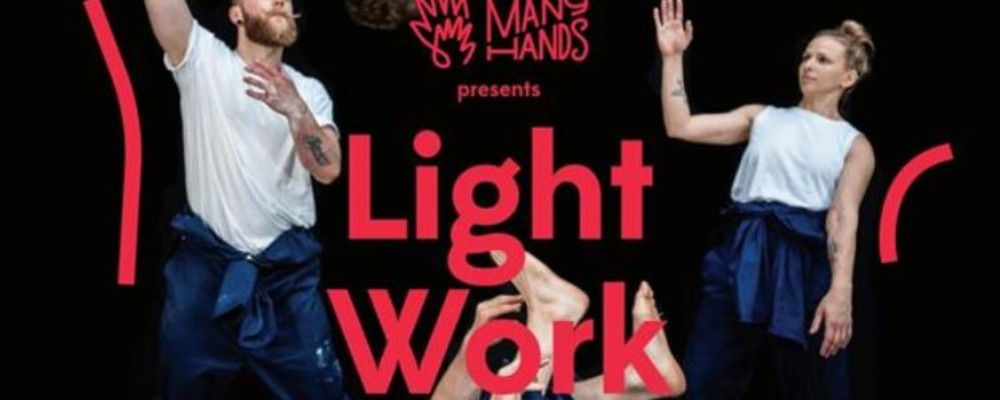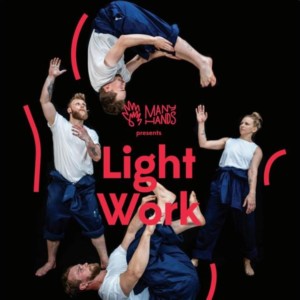 Light Work – Many Hands is a Circus Theatre Show that will be performing on Tuesday 15 August for two shows, one show at 2pm and one at 7pm.
Calling all families! Get ready to be amazed by the spectacular 'Light Work' circus theatre show, featuring jaw – dropping acrobatics and thrilling physical feats that showcase the incredible power of teamwork.
From building human towers to throwing and catching with precision, our show demonstrates that anything is possible when we come together with a common goal.
'Light Work' is full of heart-pumping action that will keep you on the edge of your seat.
 And with a live, original musical score that adds to the emotion and storytelling, this is an experience the whole family will never forget. So, gather 'round, and join us for a thrilling adventure that will leave you inspired and full of wonder!
The last time Many Hands appeared in Cornwall they sold out very quickly – early booking recommended!
Adult tickets £13, Children (under 18) £7. Tickets can be booked through the Sterts website