Sweetness & Light- Blabbermouth – Sterts Studio
July 13, 2015 @ 7:30 pm
|
£8/£6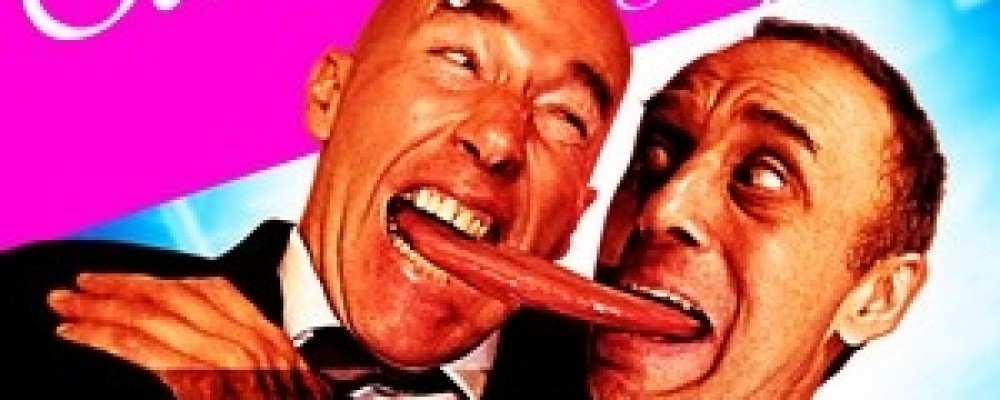 A slap-stick black comedy in rhyme. Taste loyalty, brotherhood, state thuggery and ever tightening cycles of violence.
A standard community sanitation job? Volatile operatives Glucose and Sucrose discover The Department of Population Adjustment have screwed up, badly. Early retirement looms.
Welcome to the bygone future, where the subtleties of mass control are left to the ill-made and broken minded.
Verse drama. Fast and funny. New writing from a new company.
Age recommendation 14+