The Autumn of Han
March 14, 2015 @ 7:30 pm
|
£8, concessions £6
Event Navigation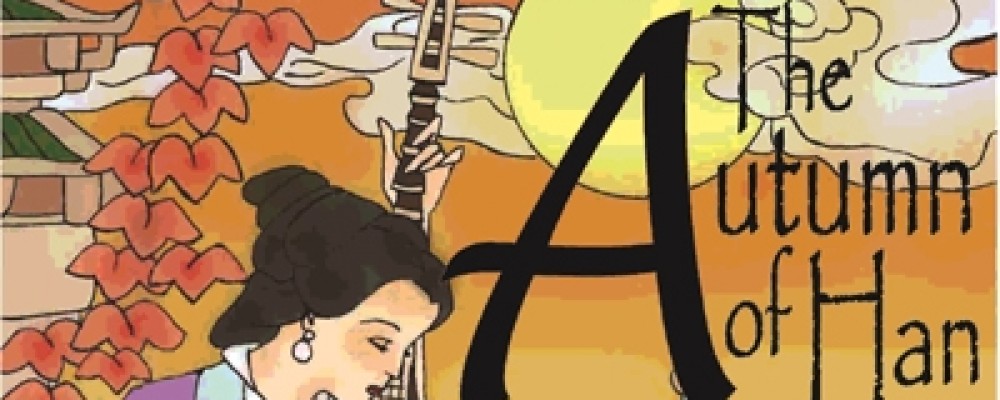 MaoYanShou, a minister of the Han court, is selecting new concubines for the Emperor's harem, but when the beautiful ZhaoJun refuses to supply him with his usual bribe he makes sure she's hidden away in a forgotten wing of the palace. However, ZhaoJun is a resourceful woman and soon engineers a meeting with the Emperor who, on seeing her, immediately falls in love and in doing sets off a chain of events that changes all their lives.
The Autumn of Han is specifically translated and adapted by Ross Ericson for British audience and is performed in English by an East-Asian cast in traditional Chinese costume.
Red Dragonfly Productions was formed to explore the vast wealth of stories from the Far East and bring these stories to the British stage, so don't miss this great opportunity to experience the culture and history of China in a truly entertaining evening.