The Bach Pilgramage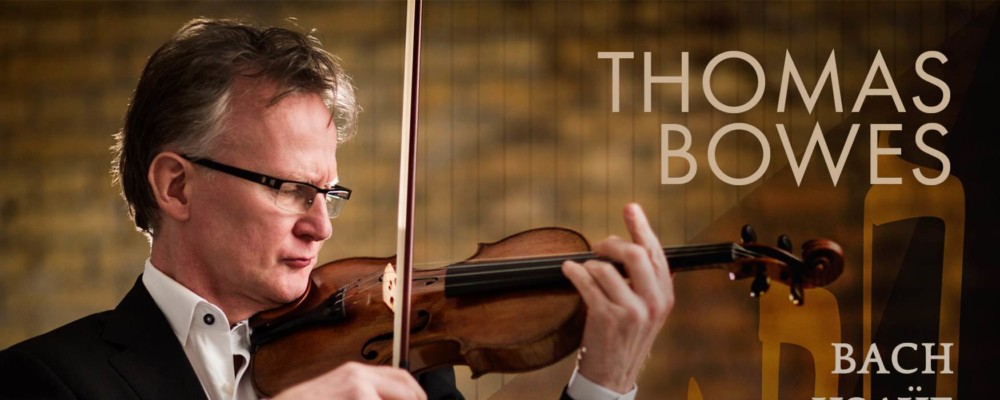 Thomas Bowes – The Bach Pilgramage
One of the UK's most versatile and accomplished violinists, Thomas Bowes plays as a soloist, chamber musician, concertmaster and artistic director.  Bach sonatas and partitas will form the main focus of the evening with some additional pieces by Ysaye.
Join violinist Thomas Bowes on October 16th as he performs music for solo violin by Bach, Ysaÿe and Telemann. This concert takes place in one of the most glorious of England's mediaeval buildings, St Laurence's Ludlow, and viewing this concert will give a great opportunity to soak up the atmosphere of this extraordinary 12th century building. Bowes will play his 17th century instrument in music that is by turn, exuberant, virtuosic and calming. What a combo!
Thomas Bowes, well known for his recordings of Bach and Ysaÿe and also for his many film credits, will introduce the music. The concert offers an opportunity to donate to two great causes – one the building of St Laurence's itself and the other the local food bank.
Time and tickets TBC.