The Big Steam Powered Draw
October 8, 2016

-

October 15, 2016

|

Admission FREE. Materials provided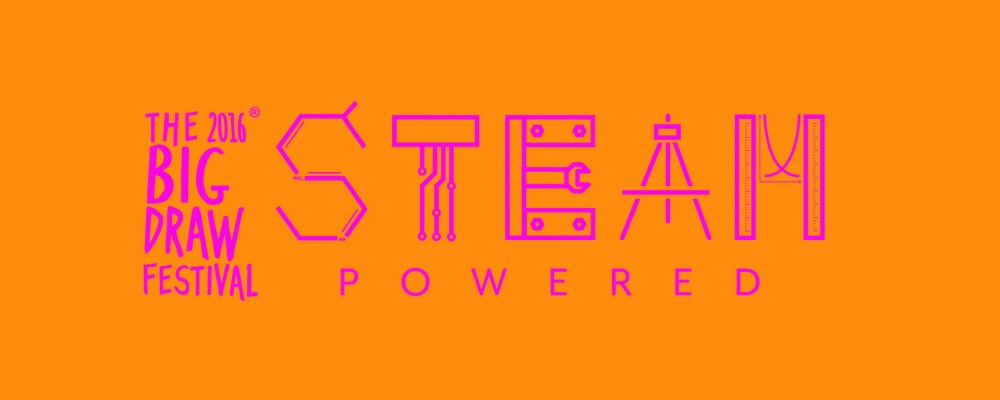 The Big Draw comes to Stuart House again from 8- 15th October.
This year's theme is STEAM
Bringing together Science, Technology, Engineering, Art and Maths. STEAM fuses creative innovation, enterprise, digital technologies and the arts.
Artistic and creative thinking is essential to industries across the world. Look around you. The chair you're sitting in, the computer you're using to read this and the building you're in, all began life as a drawing. Drawing is a universal language that helps to reshape our world.
So for The Big Draw 2016 Festival, we want you to show the world how Drawing Changes Lives beyond art. Sketch a Scientific theory, trace some Technology, etch like an Engineer or draw Mathematical equations with masking tape. The choice is yours! Together, we can change perceptions about art by showing that creativity enables innovation.
Admission FREE. Materials provided