The Boy in the Striped Pyjamas – Plymouth Theatre Royal
May 11, 2015
|
£11 - £19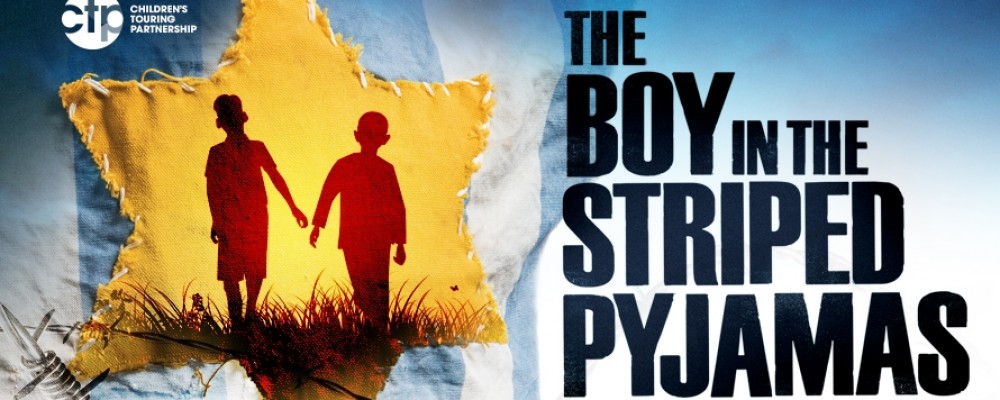 Based on the best selling novel by John Boyne, The Boy in the Striped Pyjamas is a heart-wrenching tale of an unlikely friendship between two innocent boys, one the son of the commandant of a concentration camp, the other a Jewish boy on the other side of the fence.
Book your tickets at Liskeard Information Centre – No booking fee/ No card fees!
Performances are Monday to Thursday at 7pm, Friday and Saturday at 7.30pm, there are also matinees on Thursday at 1pm and Saturday at 2.30pm. Running time approx 2 hours, suitable for everyone aged 11+.