The Magic Of The Beatles – Sterts Theatre
August 15, 2015 @ 7:30 pm
|
£15/£13
Event Navigation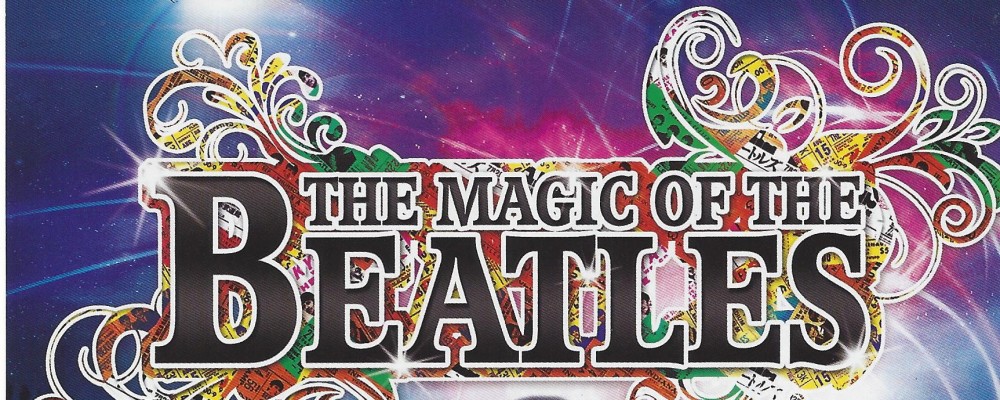 Help! – the Golden Anniversary Tour
Join the authoritative live concert show, celebrating the 50th anniversary of Help!
1965 saw the Beatles come of age. They conquered America with the legendary Shea Stadium spectacular. Their movie Help! was a major box office hit. The album of the same name was one of the Fab Four's three chart-topping albums that year. And the film's title track was one of three No1 singles in 1965.
The Magic of the Beatles returns us to this golden era, and more. Taking you from the Beatles' Mop Top roots to the psychedelia of Sgt Pepper and beyond. From Love Me Do to Let It Be.
Fantastic costumes, brilliant vocals and incredible musicianship Come Together in a lavish Magical Musical trip back to Yesterday.
Help! with The Magic of the Beatles celebrates the most exciting time in pop music history live and in concert. . .
The Magic of the Beatles is the most comprehensive, most authentic Beatles show you'll ever see – even down to original guitars and amps used by the band.
Having brought the magic of the Beatles to the USA, Russia, China and all points between, this international smash is a real must-see spectacular.