The Reluctant Dragon – Quantum Theatre
August 22, 2018 @ 5:00 pm
|
£12/£10/£6
Event Navigation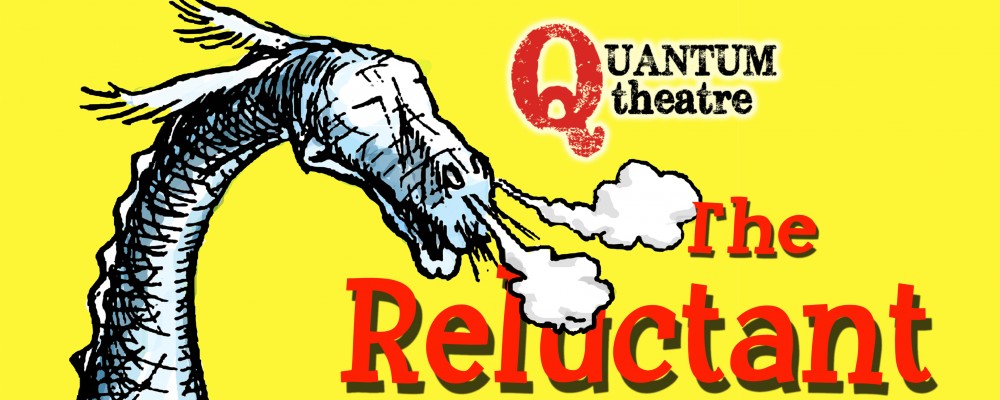 Sterts Theatre, Upton Cross, 5pm.
When a dragon is discovered up on the Downs, the Boy is not in the least surprised. He's always known the cave there was a dragon cave, so it seems only right for a dragon to be living in it. But this particular dragon is not a bit like the ones in fairy tales – this one writes poetry and doesn't like fighting! When the town-folk send for St. George to slay the dragon, the boy needs to come up with a clever plan to save his friend and convince the townsfolk to accept him….
Quantum Theatre presents an enchanting adaptation of Kenneth Grahame's, The Reluctant Dragon – a touching, sweet and funny tale of bravery, friendship and derring-do for all the family.
Tickets £12, concession £10, child £6. Two course meal available for an additional £15