The Tempest In a Teacup – Sterts Theatre
August 11, 2015 @ 2:00 pm
|
£5
Event Navigation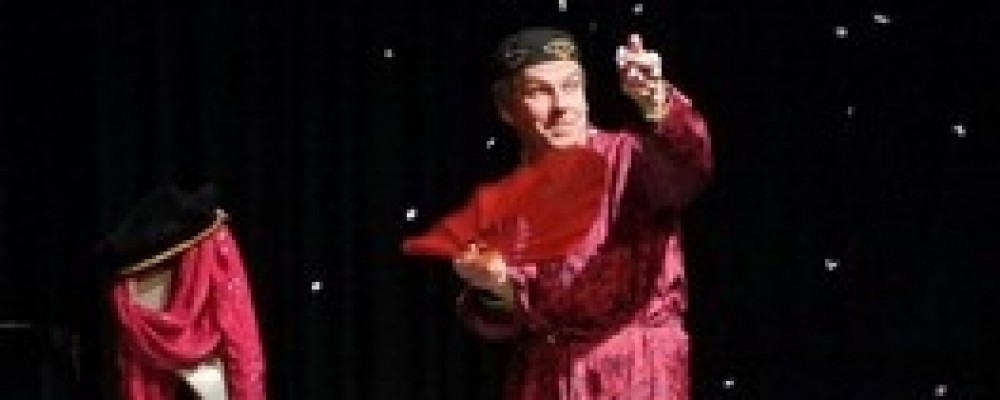 Fairies, monsters, shipwrecks and romance on a magical island.  What more could anyone want?
Shakespeare's final masterpiece recreated for adults and children by the enigmatic John Brolly.
Umbrella Arts' new reworking of The Tempest is a fairy tale suitable for the whole family. The old wizard Prospero reminisces about his adventures when he was marooned on an enchanted island with his daughter, Miranda and a mischievous sprite, Ariel.  As he relives magical times creating storms and shipwrecks to play tricks on his enemies, he reveals he has finally learned about the true power of love and forgiveness.
Following on from a string of successful shows 'Lost Worlds,' 'Long Legged Beasties' and 'Out of the Box'; John Brolly's Umbrella Arts Theatre Company has turned its own unique brand of interactive storytelling on Shakespeare's timeless classic The Tempest.  Prepare to sit back drink tea and enjoy the world premiere of The Tempest in a Teacup.