The Tempest Outdoor Theatre at Pentillie Castle
July 25, 2018 @ 5:30 pm
|
Adult: £15 Child: £10 (under 12) Family: £45 (2 adults, 2 children) Carers accompanying disabled guests: free
Event Navigation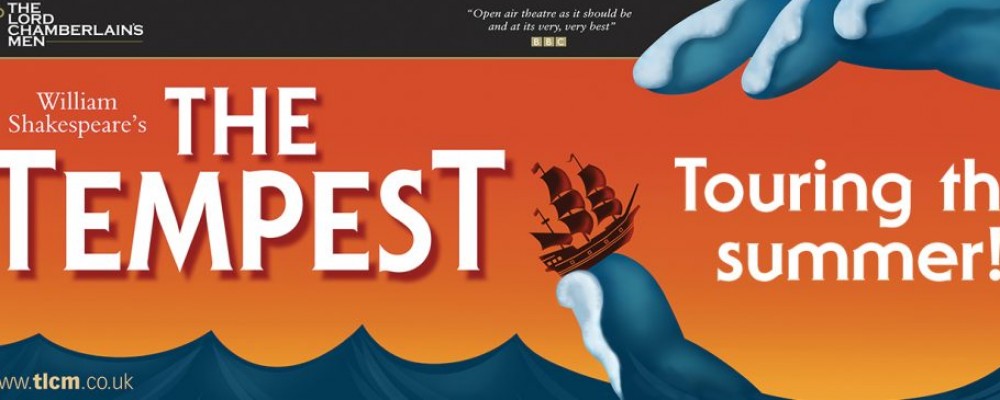 Outdoor Theatre – The Tempest
with The Lord Chamberlain's Men
Wednesday 25th July 2018
Performance at 7.30pm. Gardens open from 5.30pm.
Make the most of your summer evening by joining us on the old tennis lawn at Pentillie Castle to enjoy an open-air performance of Shakespeare's spellbinding masterpiece, The Tempest. A play of soaring poetry, high comedy and tender love performed all male Equity theatre company, The Lord Chamberlain's Men.
Ticket Prices
Adult: £15
Child: £10 (under 12)
Family: £45 (2 adults, 2 children)
Carers accompanying disabled guests: free