There's No Country
October 27, 2017 @ 7:30 pm
|
£10, concs £7.50
Event Navigation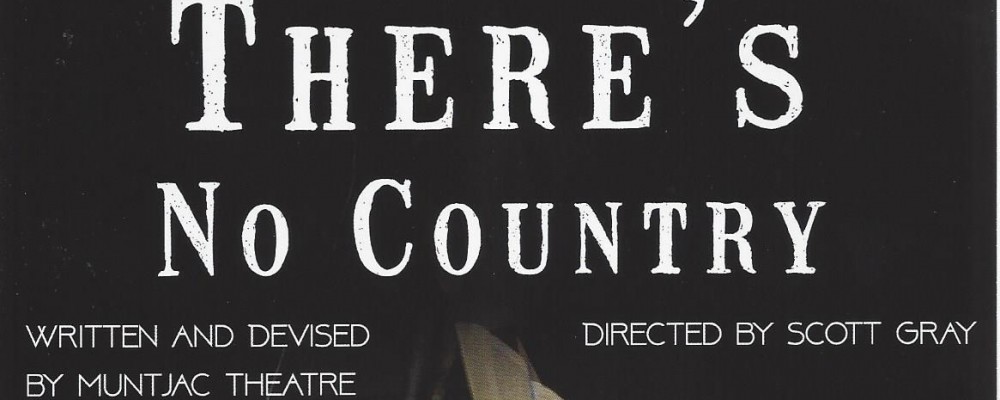 A tale of identity and belonging, inspired by the stories of local migrants. Written and devised by Muntjac Theatre. Millpool Centre, Looe, 7.30pm. There will be a post-show talk with the company after the show.
Tickets £10, concs £7.50 from www.hallforcornwall.org 01872 262466
When you leave your country, you remember to pack your toothbrush but be careful not to leave half your soul behind. Mother Tongue is gentle but she's gone now, can you still truly express yourself without her warm embrace? Lines on a map, laws in a court, or event the widest oceans don't change the fact that I, like you, am human.