Tom Moore and Archie Moss
December 6, 2019 @ 8:00 pm
|
£13
Event Navigation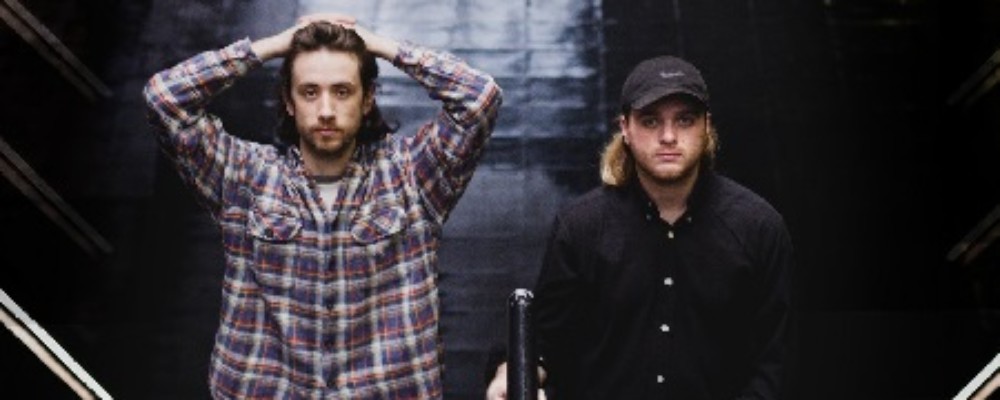 Widely regarded as two of the best players, innovators and performers in traditional folk amongst a gifted generation, Archie (accordion) and Tom's (fiddle) finely-crafted arrangements wield a rare potency.
Whilst borrowing from English and other European traditional dance music, Moore and Moss have their heads firmly in the present, understanding the values of contemporary music.
The distinct pulse, energy and group intuition of traditional music haunts their playing as they continue to push the creative boundaries for English instrumental music; listening and responding to the world around them as much as their musical ancestors.
"Two of England's most remarkable young musicians. An inherent understanding of traditional forms played out with an entirely contemporary attitude to soundscape. Very impressive." Martin Green (Lau)
Hear them here
Tickets: £12 advance, £13 door, £1 reduction for Friends of Calstock Arts, £8 under 18s
Click here for tickets or phone 01726 879500
Tickets also available from Limekiln Gallery, Calstock. Opening times 11.00am to 5.00pm Tuesday to Saturday.
Doors and bar 7.00pm, start time 8.00pm