Tom Thumb – I Love Nature
August 9, 2018 @ 2:00 pm
|
£6
Event Navigation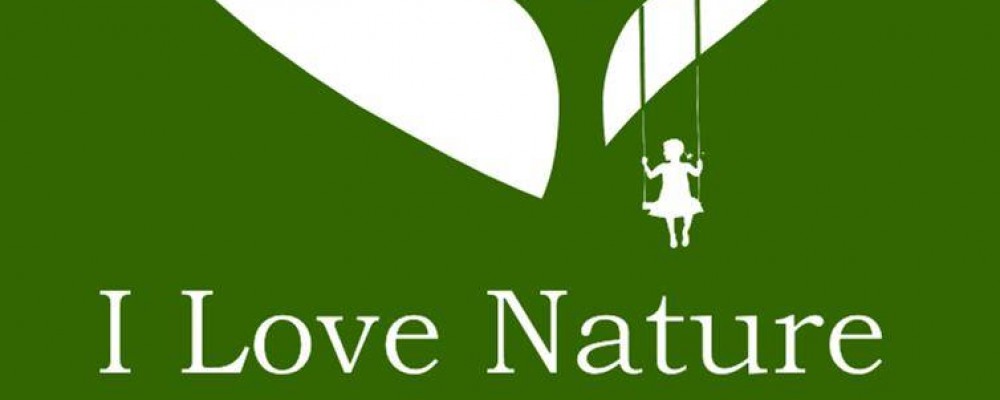 Sterts Theatre, Upton Cross, 2pm.
All the world is a stage. But what if that stage was very, very small. What if the actors on that stage were the size of your thumb. Indeed, what if they were your thumb! In this workshop, you'll make a shoe-box sized theatre, script a very short performance, create a cast of characters using just your thumbs, make teeny weeny props and then perform your play. Think big story, in a small world.
We will explore how to create backdrops, staging, set design and props that tell part of the story.
Tickets £6, add a two course lunch for an additional £10