Universarama
August 20, 2020 @ 2:00 pm
|
£6
Event Navigation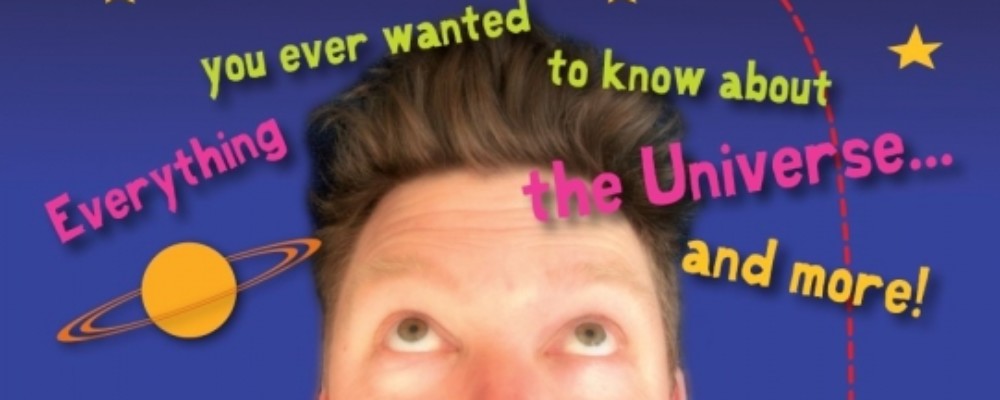 Universarama – Squashbox Theatre
Since the dawn of time, human beings have gazed up at the night sky and wondered… What's up there? How far does it go? Does it ever end? Well, wonder no longer! All these questions and more will be answered in (Possibly).
Let Professor Johnson of the Squashbox Theatre Astounding And Amazing Astronomical Research Society (S.T.A.A.A.A.R.S) take you on a journey through the solar system, past distant stars and galaxies, to the edges of space and time!
Using only silly puppets, ridiculous and unnecessary props, ludicrous wigs and assorted fruits and vegetables, Professor Johnson will reveal the secrets of the universe!
is a marvellous blend of science, comedy, storytelling and cabaret, all contained within an accessible, funny and unique family show.
Recommended for adults and children aged 6+
"A fact-packed exploration of the universe and our place in it… This is one of those rare theatrical triumphs that makes you want to drag everyone you know along – do not miss it!."
Lee Trewhela, The West Briton
"A wonderfully witty, richly comic, incredibly informative and quietly moving piece of theatre."
Douglas Fraser, Cornish Guardian