Virtual Community Fair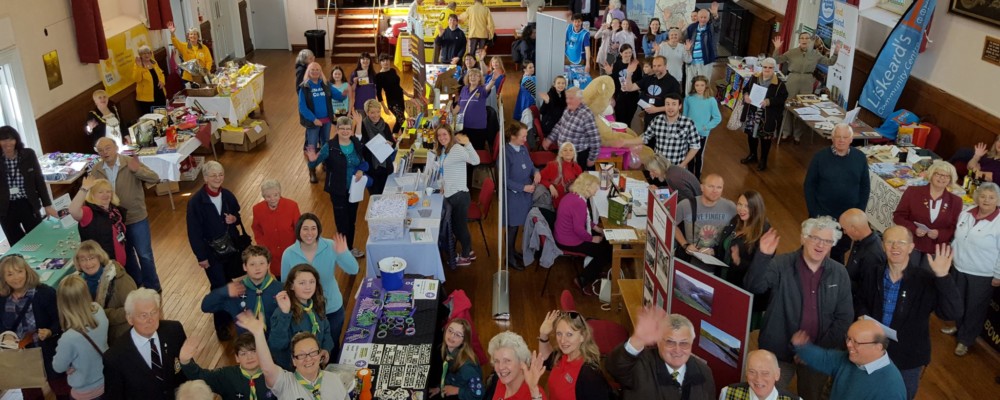 Liskeard's Community Fair has been a popular annual event for several years now, it is a chance for local organisations to get together and promote themselves to the residents of the town.
It is the perfect way to find a new hobby, support group or charity that you may not even have known we have in the town. It is also a great way for the groups to network with each other.
The 2020 event was due to have been held at the end of March but had to be cancelled at short notice due to the lockdown. To keep everyone safe the 2021 event will not be able to go ahead in person. But there will be regular social media posts throughout the month and you can still find out about the organisations and how to get involved on the Community Fair webpage