Where Adventure Begins
February 19, 2018 @ 7:30 pm
|
Tickets: £10
Event Navigation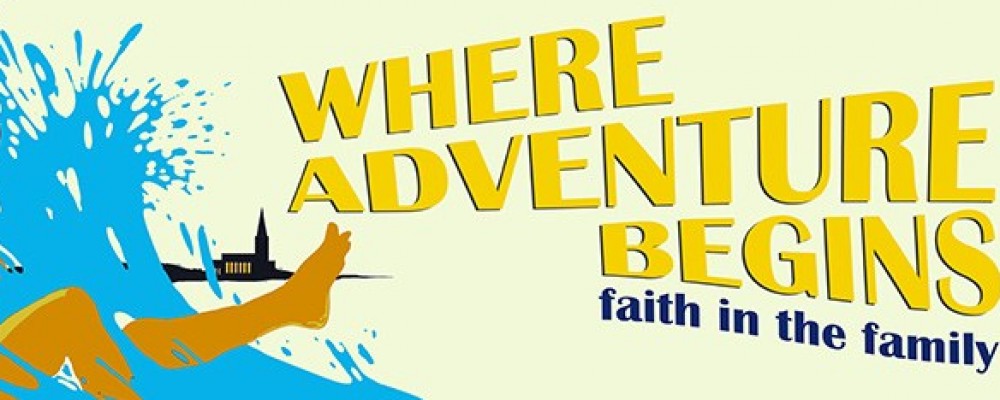 Where Adventure Begins with Riding Lights Theatre Company at St Martins Church Lower Hall on Monday 19th Feb at 7.30 pm
Tickets: £10
Family is far from simple…
Brace yourselves as bold church leaders plunge headlong into the dizzy world of young discipleship. Gasp as perplexed parents hang on for the white-knuckle ride of the teenage years. Thrill in amazement as overworked, relentlessly positive Youth Worker, Ryan, negotiates a string of minor disasters on the famous camping trip to Wales. And what of Winston the cat's role in family prayers?
Meet Jake, Jasmine and Ellie as they re-live their childhood and teenage experiences of Christian faith at home and at church.
Nobody knows how it will turn out, but everyone's agreed that we need to keep together on the adventure of faith.