World Pasty Championships
Event Navigation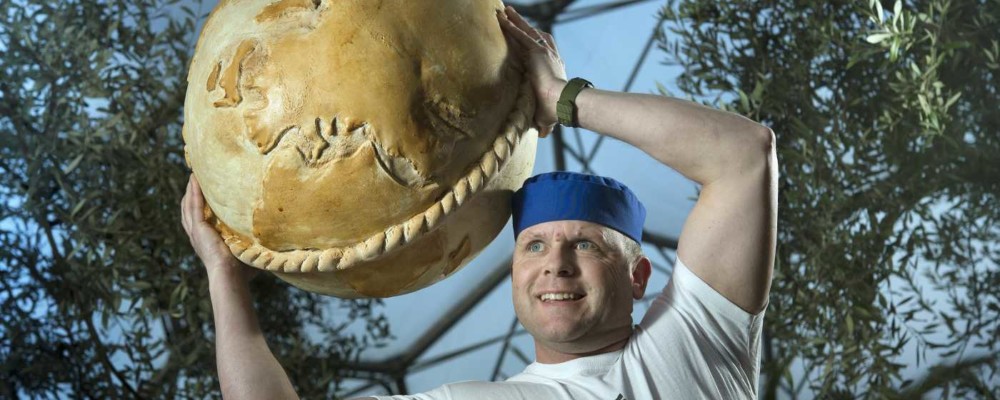 The 2019 World Pasty Championship will be held at The Eden Project on 2nd March – Registration now open.
As the Eden Project is based in Cornwall, our World Pasty Championships celebrate the traditional Cornish pasty recipe, as well as some more unusual varieties. From the Americas to Australia, pasties derived from recipes passed down by Cornish emigrants over centuries are eaten and enjoyed by many millions of people.
We invite entries from around the world to our championships, and we set the table for both amateur and professional bakers to parade their wares. The championships are supported by the Cornish Pasty Association.
We're inviting pasty makers across Cornwall, the UK and the world to enter the competition. This is an open event and every pasty entered will be judged, so we need to advise that there will be a limit on numbers.