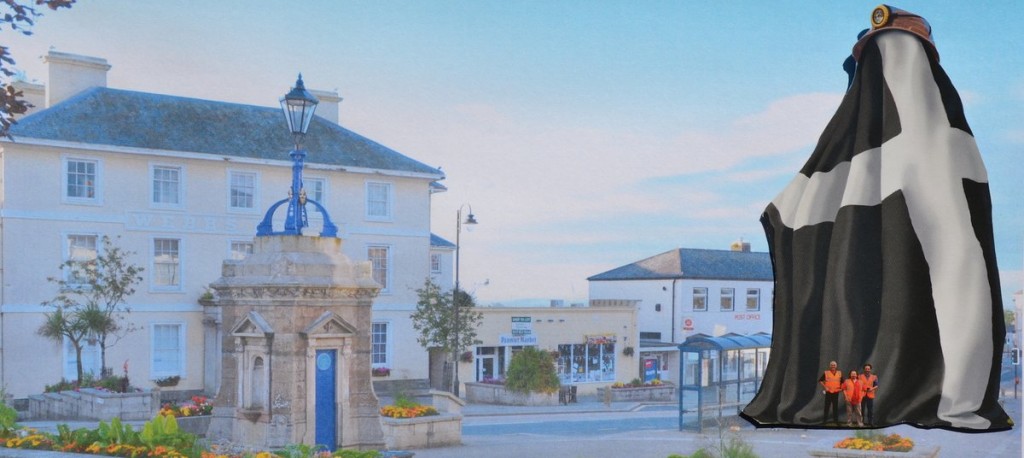 To tie in with the visit of the Man Engine on Tuesday 26th July, many businesses in town will be running special events and promotions – take a look at what they have to offer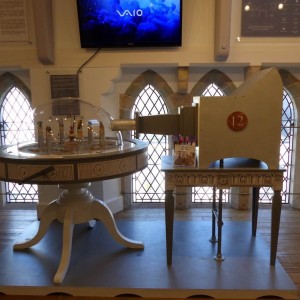 Liskeard & District Museum house a fascinating display of mines and minerals in the Daniel Gumb Exhibition Room. Focus right in on mineral detail using the fabulous Enlightened Eye. Then take a picture, add your name or a picture then upload it to the Enlightened Eye Webpage where you can print it out at your leisure.
Come and crank the handle of our working Meccano Man Engine built by local expert and enthusiast, Michael Denny before browsing the museum shop for your own minerals, Heritage Books, gifts and Cornish Mining Souvenirs.
FREE exhibition. Open daily on weekdays from 10am – 4pm and on Saturdays from 10am- 1pm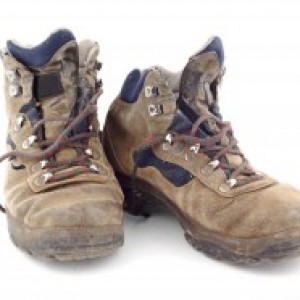 10th Anniversary of the World Heritage Site for Cornish Mining
Come and join the celebration with a heritage walk around Liskeard. Meet at 10am by the Fountain on the Parade, Liskeard for a 4 mile (hilly and possibly muddy) walk tracing a section of the former Liskeard & Caradon Railway, now part of the World Heritage site and visiting Moorswater once the industrial hub of the Caradon Mining District. Sturdy footwear and suitable clothing a necessity. The walk will be back in Liskeard in time to meet the Man Engine. No dogs on this walk.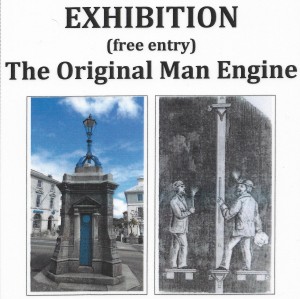 Stuart House have an exhibition on 'The Real Man Engine', find out all about Michael Loam who invented the original man engine, which was used to transport men up and down the mine shafts, and what his connection is to the Fountain on The Parade.
Stuart House will also be the venue for some of the storytelling and they will be serving refreshments in their beautiful hidden garden.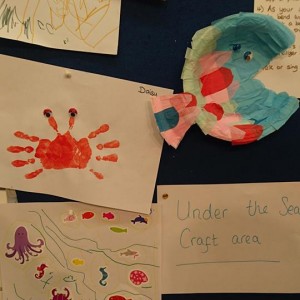 The Spinning Top Toyshop in Pike Street will have a special window display. They will also be doing kid's craft sessions from 11am…
Cornish pasty crafts – what does the Man Engine like to eat? Draw his favourite flavour
Engine house junk modelling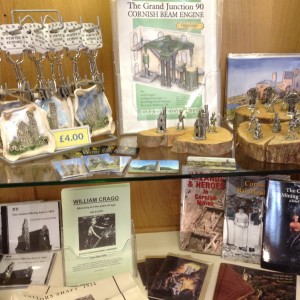 Pop in to the Tourist Information Centre here in Pike Street and pick up a souvenir to remember the day that the mighty Man Engine visited the town. We have a huge range of mining related books and gifts on offer in our shop plus maps, pasty rock, postcards and more.
Whilst you're here browse our large range of local information leaflets, tide times and transport timetables so you can plan your summer holiday excursions from the comfort of your armchair.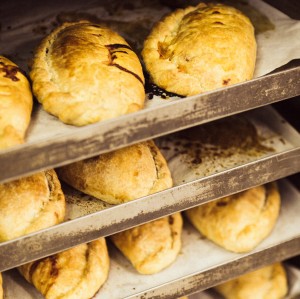 Whatever type of pasty takes your fancy you will be able to find it in Liskeard on Man Engine day. Have you always have wanted to try the twin pasty that has meat at one end and dessert at the other? Do you like your pasty straight out of the bag or at a sit down meal? Maybe you prefer to have a pint with your pasty, a healthier Ploughman's option or even gluten free? How about a Mexican twist or an Italian Calzone? Even if you don't like eating pasties you can take home a Pink Pasty bath bomb!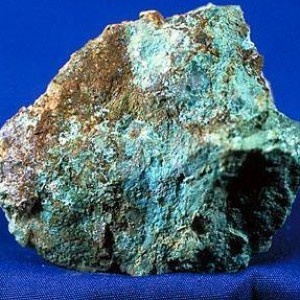 Earth's Treasures Trail. We have been busy making a set of giant models of the minerals found under the ground in this area, each is inspired by a rock sample on display in Liskeard & District Museum and has been made from a willow framework covered in tissue paper.
The models will be displayed in shop windows around the town, pick up a copy of the trail from the Museum or any of the shops with mineral models. Return your completed forms to the Museum for a prize!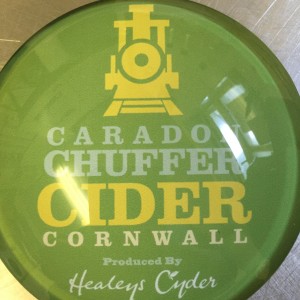 The Albion Pub in Dean Street will be selling a special cider to tie in with the Man Engine visit. It is called 'Caradon Chuffer' and it is named after the mining train which took minerals from Caradon Hill down to Moorswater. Made by Healey's it is 4.8 ABV and The Albion is the only place in Liskeard you will be able to taste it.
The Albion is open from 11am to midnight and also have a great selection of Cornish ales.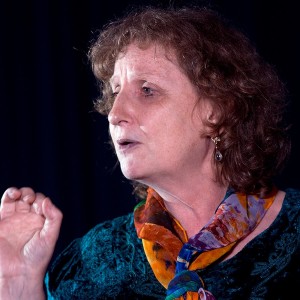 Six storytellers, including some from the Mazed project, will be telling 'Copper Bottomed Tales' about Cornish mining, including the story of 9 year old William Crago in Caradon Mine.  This celebration of our local mining heritage is generously being funded by the Cornish Mining World Heritage Site.  See the programme for details of when and where