Liskeard Storytelling Café
September 22, 2016 @ 7:30 pm
|
£6
Event Navigation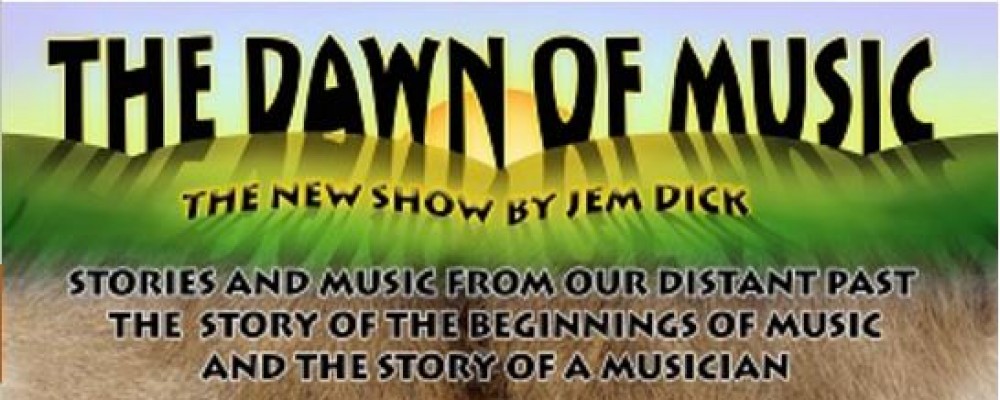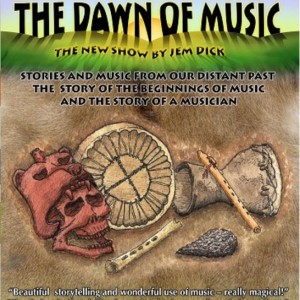 This month, guest teller, Jem Dick and The Dawn of Music – Thursday 22nd September at 7.30pm. The Hub Cafe will be open from 5pm for pre-show meals
How and why did we start making music? What stories do we tell about it? What did the first music sound like?
All will be revealed in Jem's fascinating performance which includes his hand-crafted reproductions of ancient and prehistoric instruments from around the world.
A friendly spoken word club in a relaxed cafe environment. The emphasis is on oral storytelling, but monologues, poetry and anecdotes are all welcome. Several times each year professional storytellers make guest appearances. Beginners are welcome and informal tuition is given on request. Listeners are very welcome.