Sounds Of Simon – Carnglaze Caverns
November 28, 2015 @ 8:00 pm
|
£15.00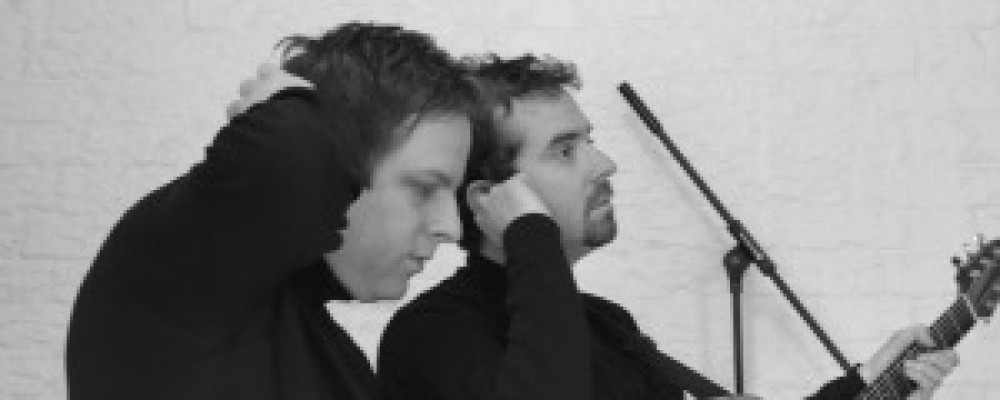 The Sounds of Simon is a tribute to the wonderful music of Simon and Garfunkel.
We welcome back Sounds of Simon to The Rum Store where you can hear "The Sounds of Silence" as well as experience the "friendship" of darkness.
Lose yourself to nostalgia as the full band play such classics as Mrs Robinson, The Only Living Boy In New York, The Sounds of Silence and Me and Julio Down by the Schoolyard  as well as all the others that have established Simon as one of the most successful songwriters of all time.
There are sometimes some surprise solo Garfunkel numbers too!
Paul and Art are played to perfection, bringing in elements of their famously fractious relationship, as well as replicating the beautiful harmonies flawlessly. This is a wonderful show filled with excellent music, nostalgia, and a genuine love for some great musicians.