South East Cornwall Walking Festival
Event Navigation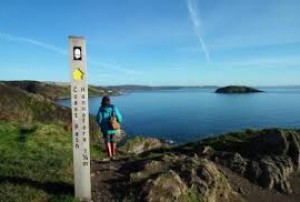 Prepare to be led astray as Cornwall's longest running walking festival returns with some new, some old, some short, and some long walks. experienced local guides will lead you on voyages of discovery into this wonderful corner of Cornwall, best explored on foot.
Monday 14th September
Parklife  A walk around the Mt Edgcumbe Estate, looking at some of the hidden corners. Not only is this a great walk but there is something of interest for everybody, from gardening to military defences.
Start; 10.30am Maker Church Car Park, finish mid-afternoon. Distance approx six miles.