South East Cornwall Walking Festival
Event Navigation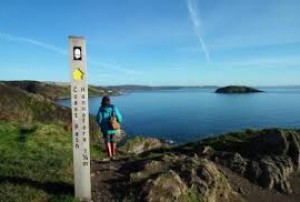 Prepare to be led astray as Cornwall's longest running walking festival returns with some new, some old, some short, and some long walks. experienced local guides will lead you on voyages of discovery into this wonderful corner of Cornwall, best explored on foot.
Tuesday 15th September
A Morning On Caradon Hill: Join Oaktree Surgery Walking Group for a walk through the Marke Valley mining sett and along part of the disused rail track around Caradon Hill.
Start; 10.15am Heritage Centre Car Park, Minions. Distance approx 3 miles.