Town Centre and Open Spaces Walk – Fully Booked
September 12, 2020
|
Free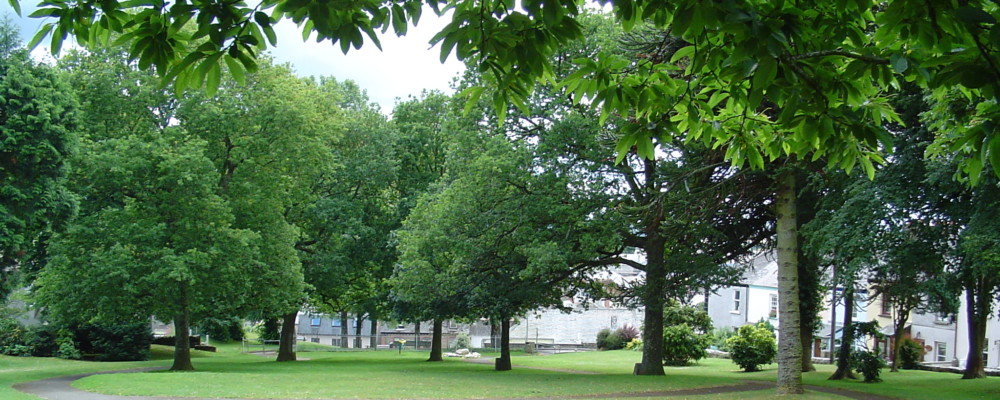 As part of the Liskeard Unlocked Heritage weekend Brian Oldham of Liskeard Old Cornwall Society will be leading a Town Centre and Open Spaces Walk through a mixture of parks, churchyards and private gardens. Due to social distancing we are limited to 12 people per walk, both walks are now FULLY BOOKED.
Saturday 12th September, 9.45am and 1.45pm. Meet at Stuart House Garden (side entrance between the building and the King Doniert).
Booking Information – To secure your place on this walk please register with Liskeard Information Centre before noon on Thursday 10th September.
This can be done in person, by phone (01579 349148) or email (tourism@liskeard.gov.uk). Opening hours are Monday, Tuesday, Thursday, Friday 10am-4pm (closed 12.30-1pm for lunch) and Saturday 10am-1pm.